Sebastien Markoc
Interior Designer
in Los Angeles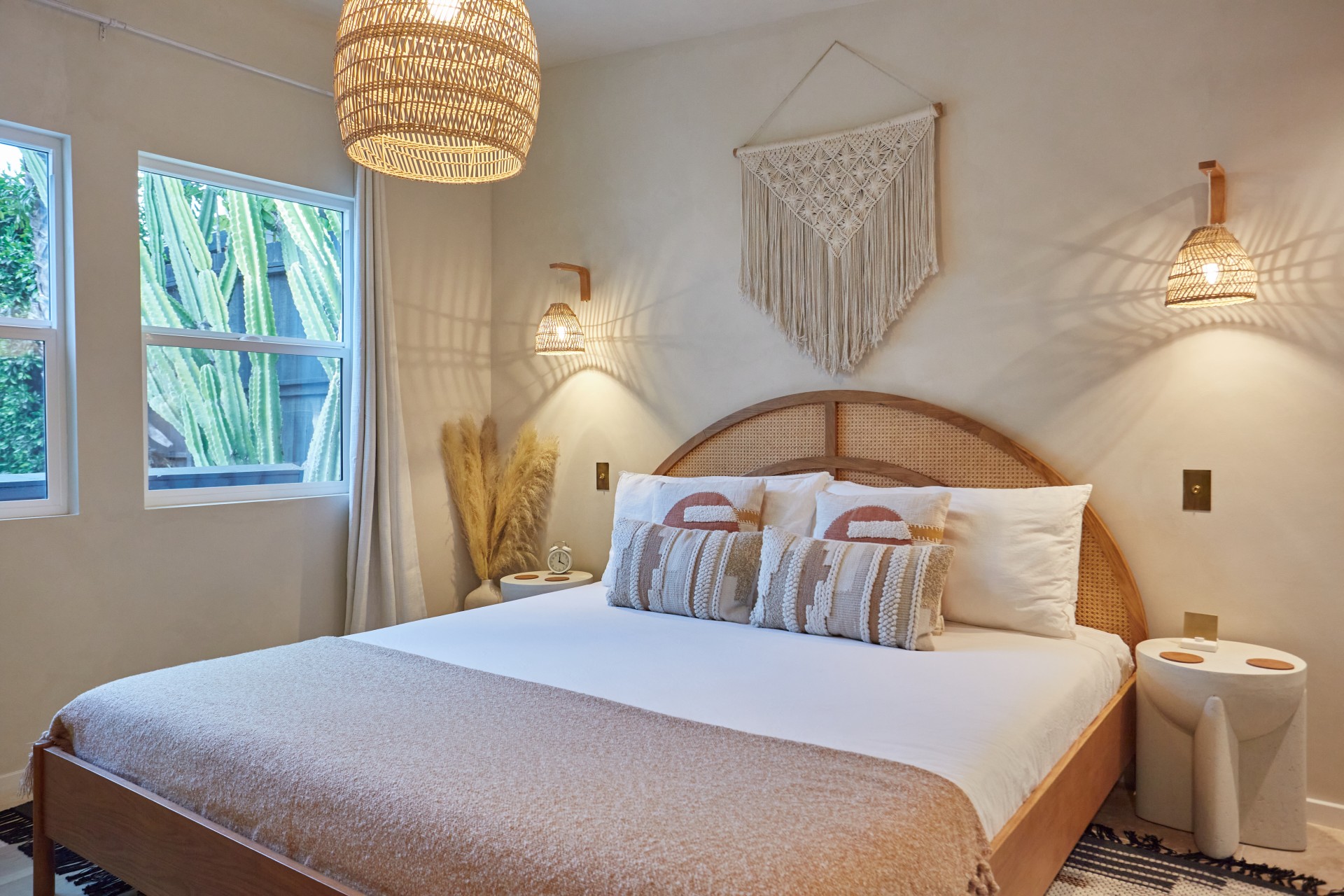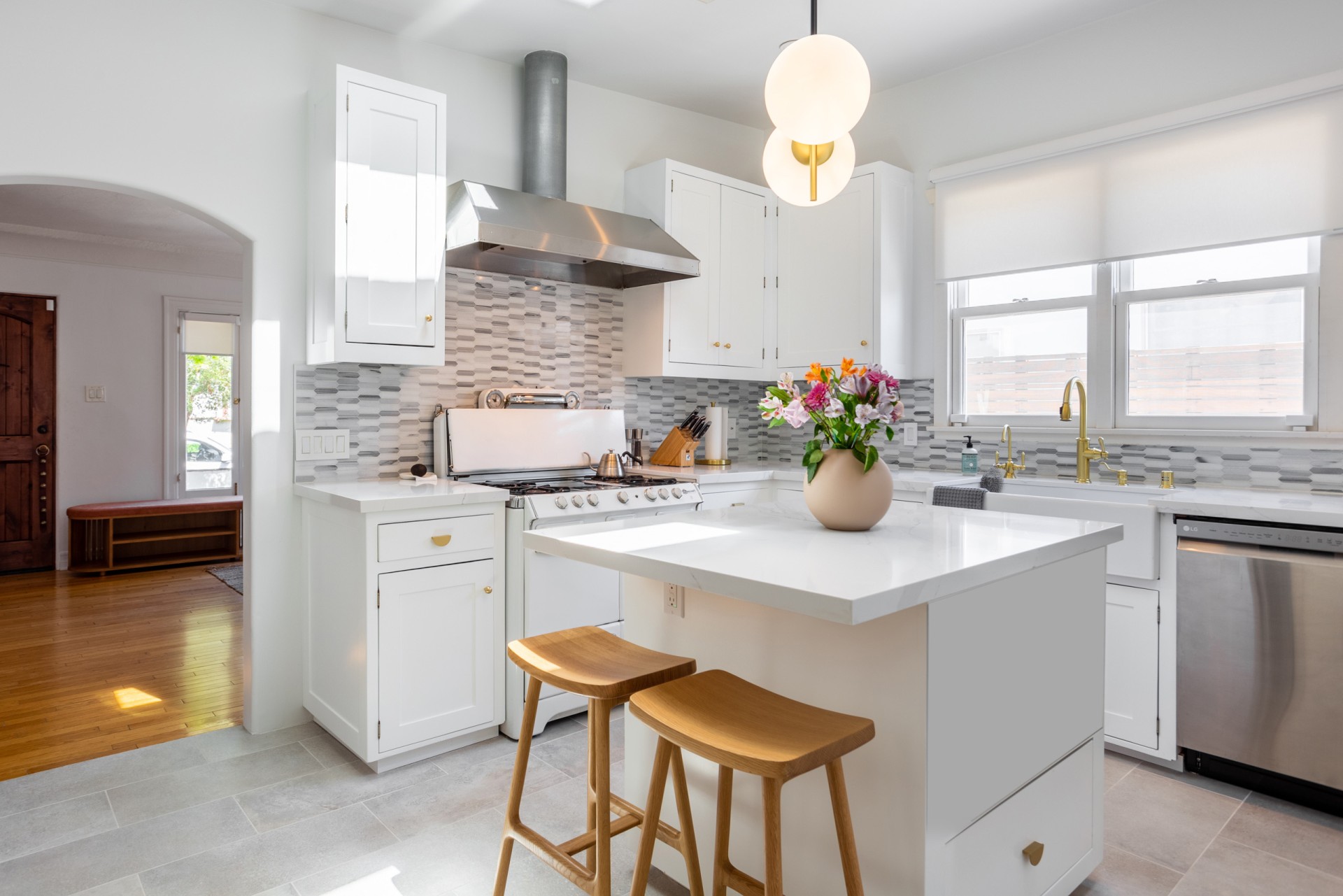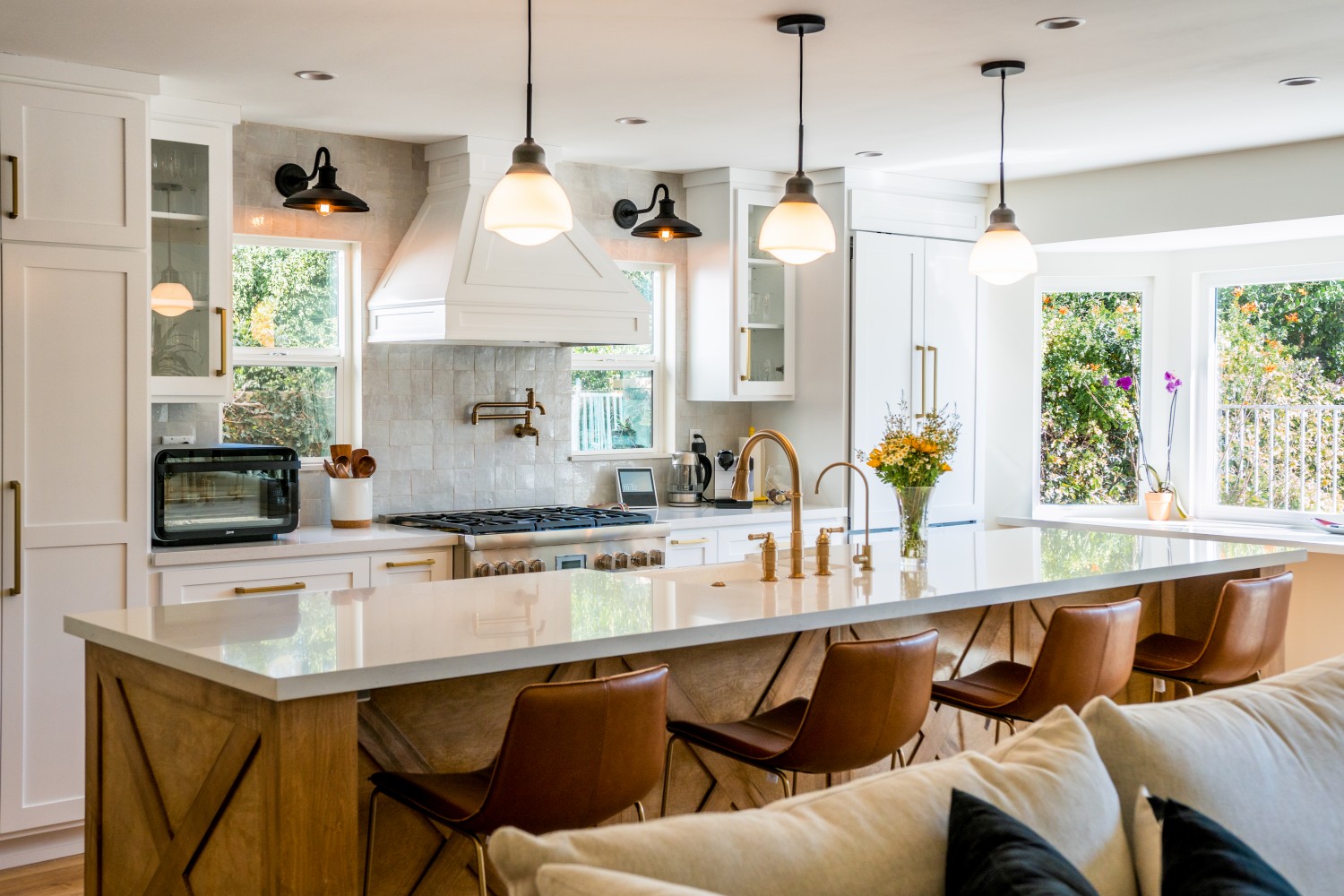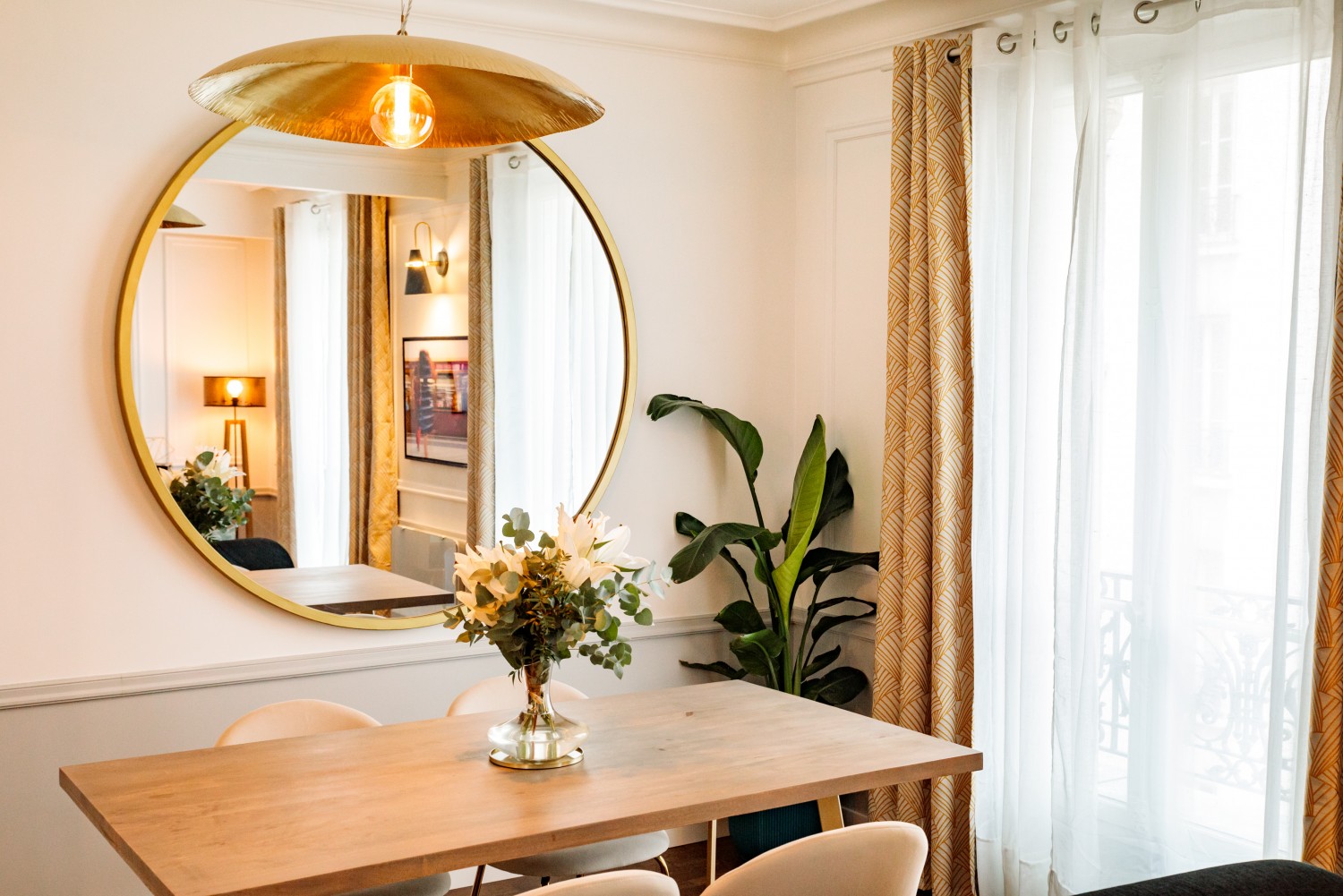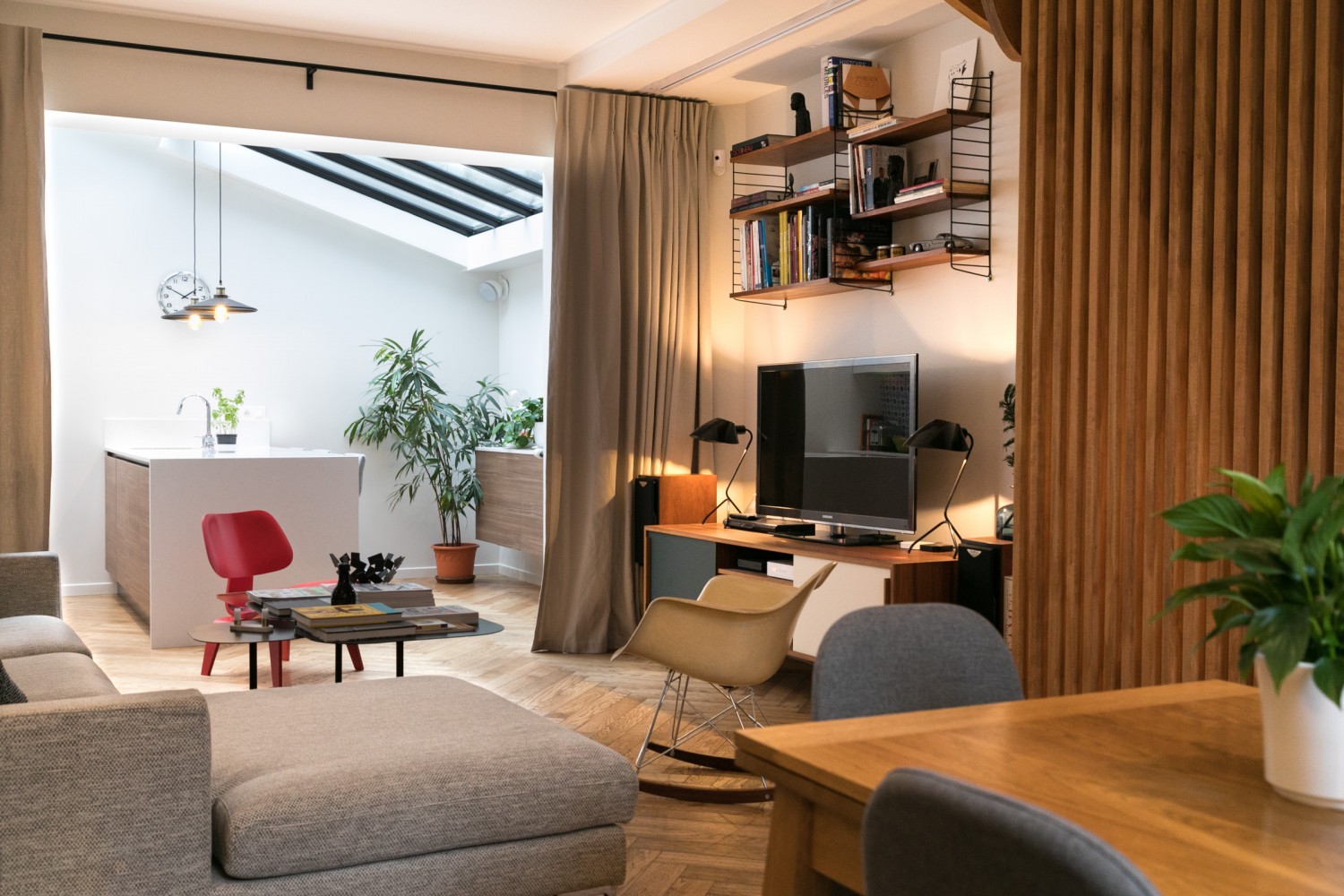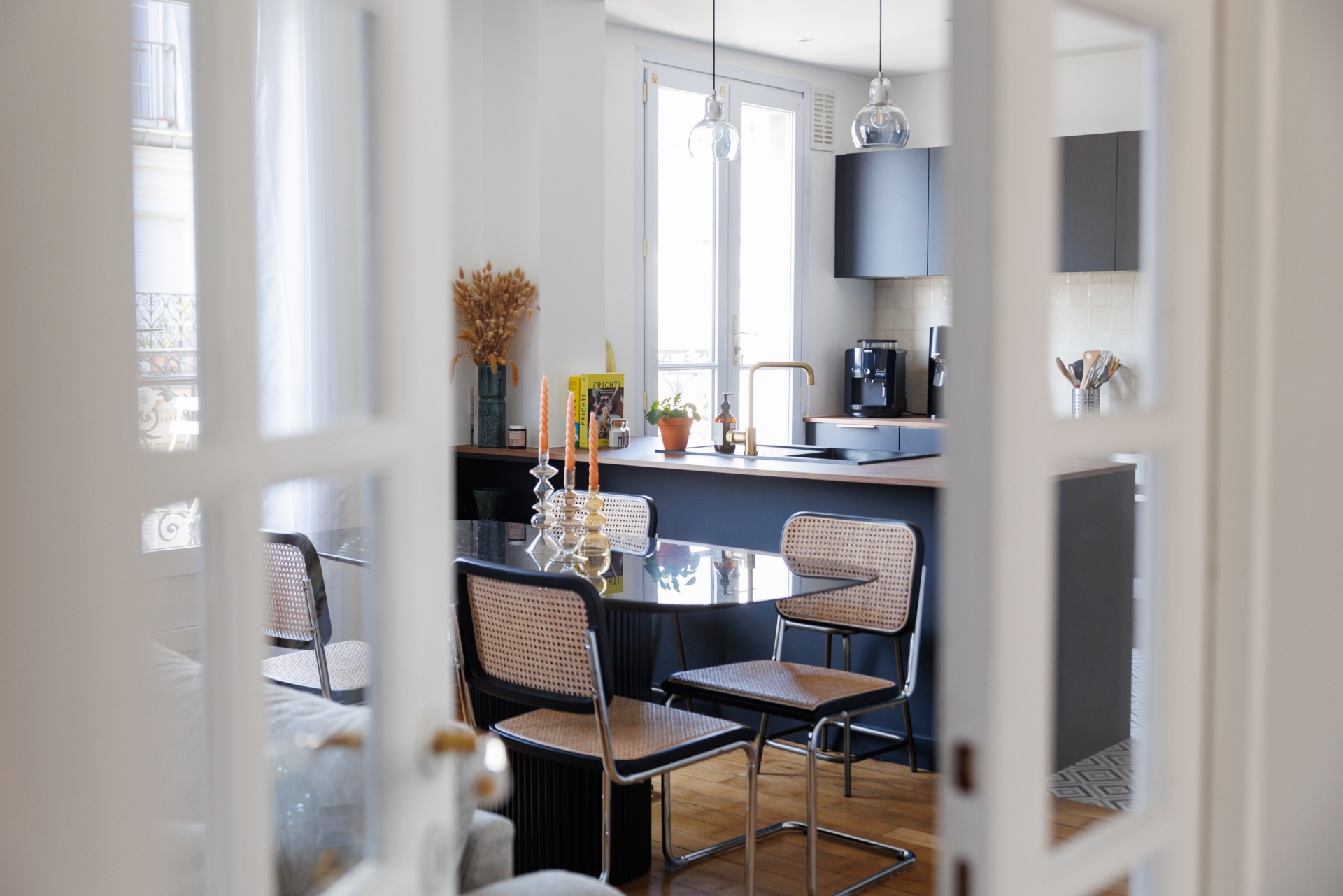 Executed projects

Ongoing projects
The Designer
After over ten years working with big names of the interior decoration industry, Sébastien Markoc established his own architecture and interior design agency in 2013.
Wanting to find balance between the needs expressed by his clients and his own architectural and artistic vision, he approaches each project as a prototype.
His work showcases his perpetual quest for well-being and harmony - which he adapts to the singularity of each project he takes on. Modernity and 20th century's artistic influences can be perceived throughout the articulation of the different volumes, the lighting, and the choice of textures and furniture, creating rooms as elegant as they are unique.

SEBASTIEN MARKOC
7030 De Longpre Avenue
Los Angeles, CA 90028
+1 (213) 705 90 97
email |